CTE continuously Improving Advanced Testing and Inspection Capabilities
2021.09.10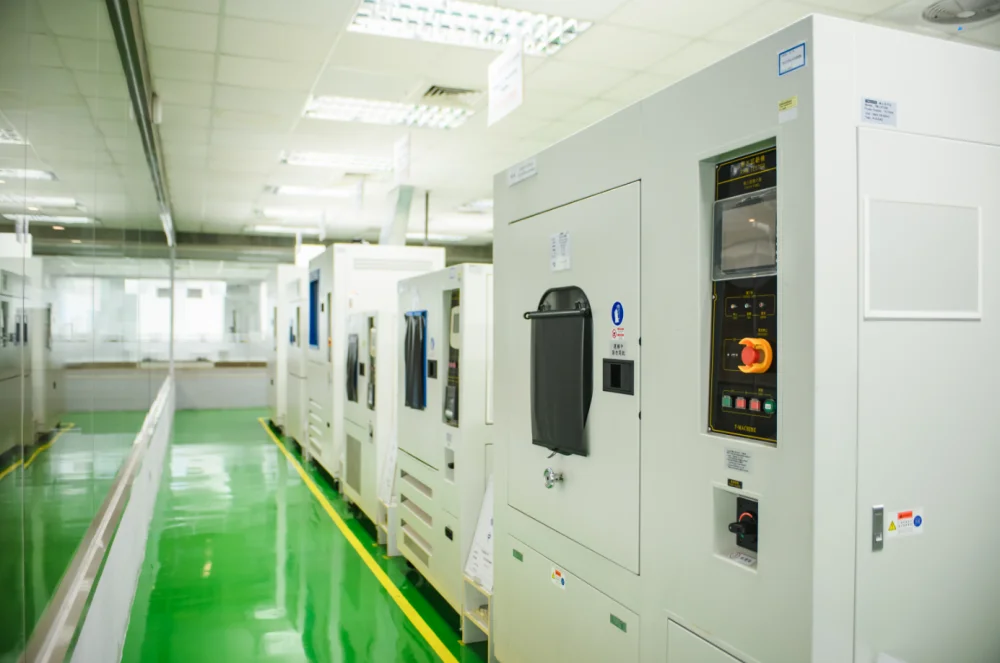 CTE Tech Corp. continues to invest in advanced testing and experimental equipment, with the aim of improving our basic capabilities, so that we can flexibly respond to the needs of the international market through advanced deployment.
The CTE's laboratory has passed TAF's ISO 17025 international quality certification, and has complete test equipment for display and wire harness.

Many of the inspection equipments are jointly developed by CTE's experts and equipment manufacturers, thus allowing us to conduct the required product inspections in a more efficient and cost effective manner, serving as the strongest backbone for product design and development.
With the spirit of advancement, CTE will continue to invest in more test equipment preparation in order to provide satisfactory product and service solutions to each of our customers.
Edited by CTE HQ. 
記事リストに戻る