Relocation of Thailand CTE to expand production capacity in 2020
2021.08.29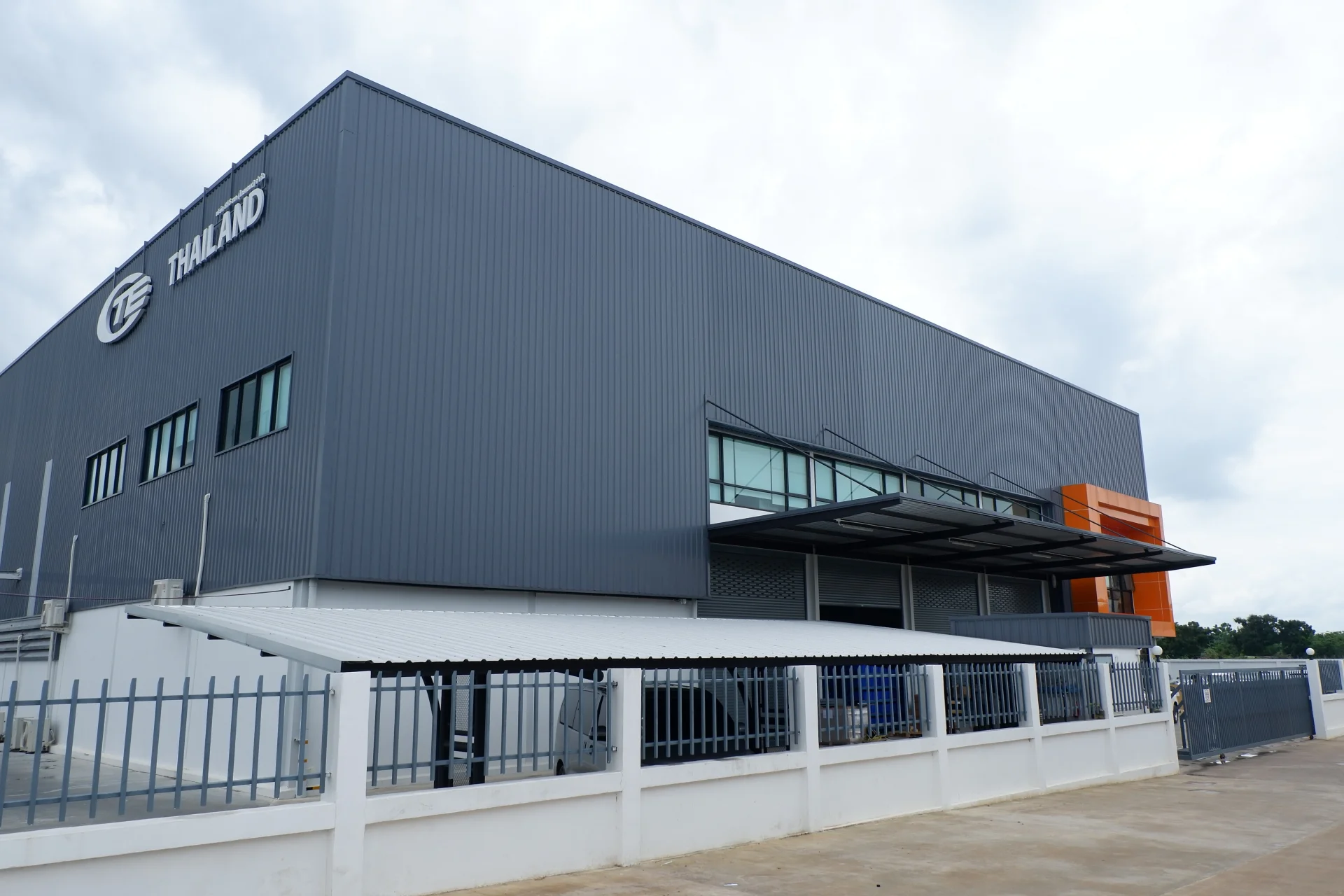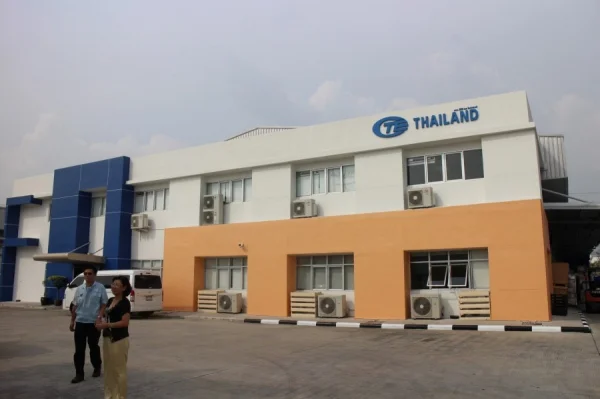 CTE established the Thailand CTE at the end of 2014. Although the President of CTE Tech Corp. jokingly said, "I was forced to come to Thailand, not by my own choice," behind this is actually the "customer first" mindset and beliefs of CTE.
Following the customer has become CTE's planting strategy, "Thailand's labor is cheap, but the cost of plant rental is high, the traffic is a big challenge. Overall, the cost is similar to China." Because we always uphold the "Customer First" thinking, to meet the needs of customers and the Thai government's efforts to develop the Eastern Economic Corridor, so CTE began to target 180,000 units per year production capacity of Thailand base production supply.
After years of steady operation, the demand for capacity in Thailand continues to increase. Therefore, at the expiration of the lease of the original site, after multiple evaluations and the fulfillment of customer needs, CTE decided to relocate to the current Gateway site. The new facility is 1.7 times larger than the old one, so a new and larger plant was built to expand the capacity to meet the future demand for more production capacity.
The expansion of plants in Thailand are all considered to meet the needs of customers, and Customer First is always the important goal of CTE's continuous efforts. In the future, CTE Tech Corp. will continue to invest in more production capacity preparation in order to provide stable supply to each customer.
Edited by CTE HQ. 
記事リストに戻る